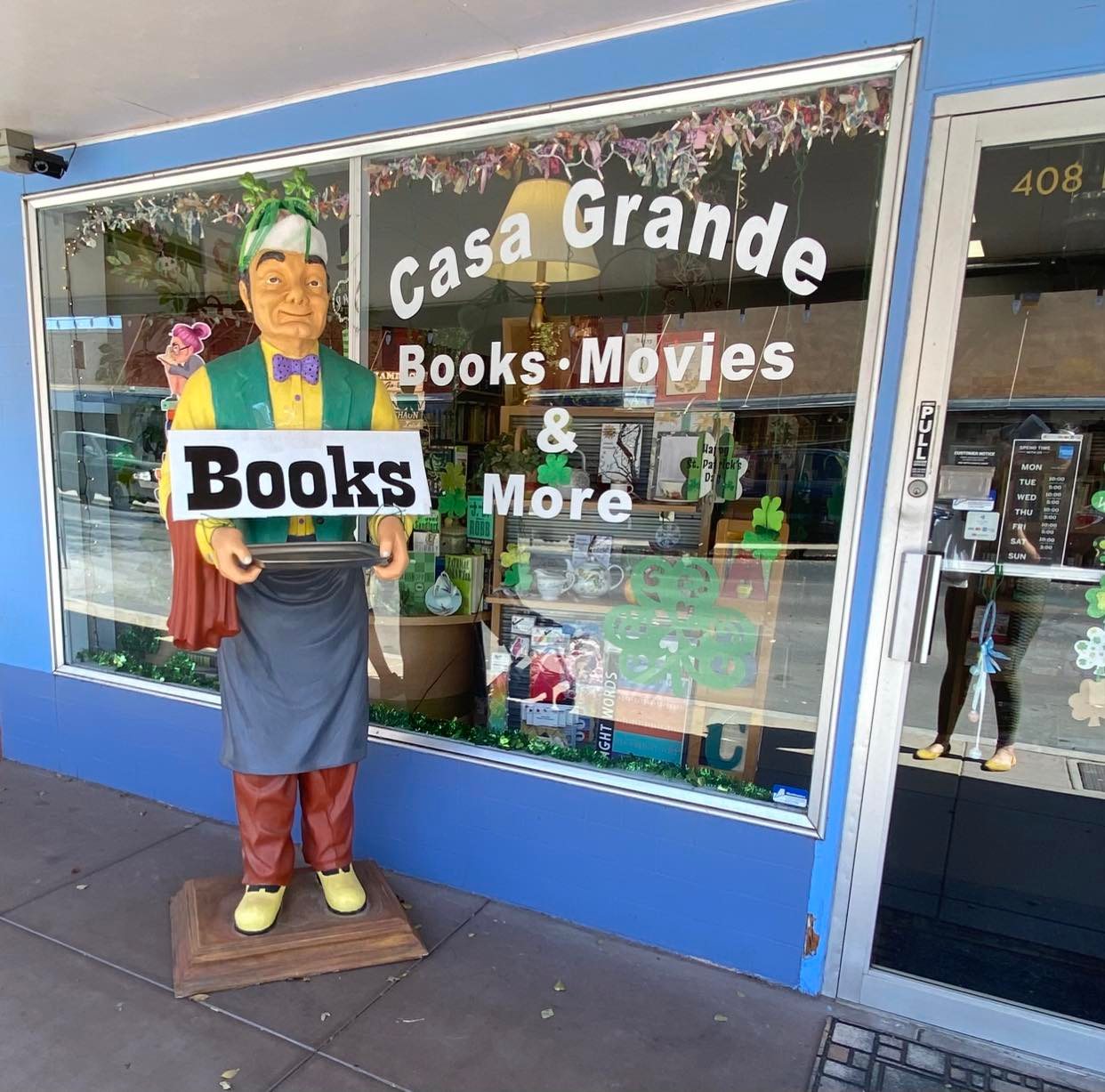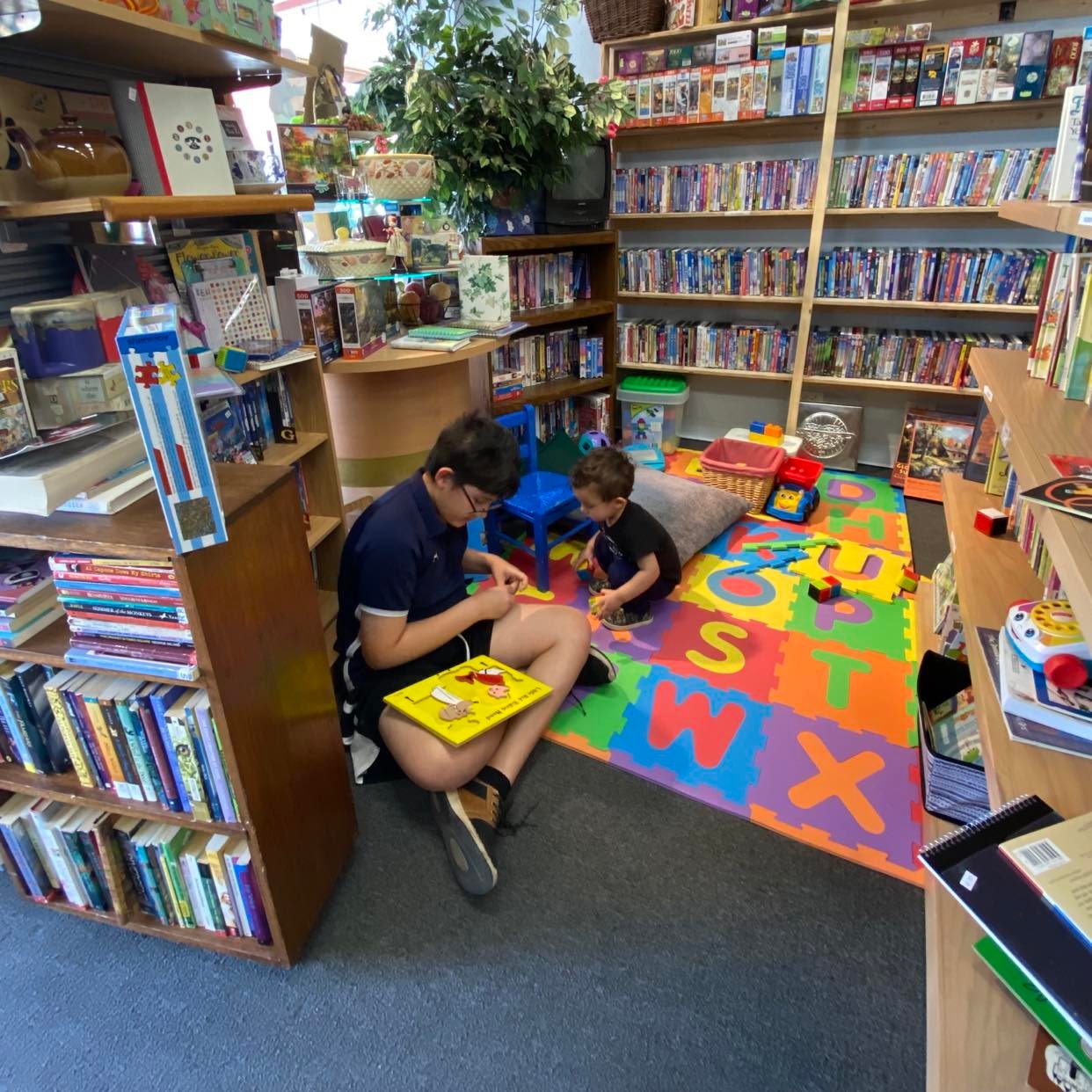 It's Spring time in Casa Grande!
The birds are singing, the bunnies are hopping, and the kids are home for spring break.
That being said, this Casa Grande mama decided the weather was PERFECT to take the kids for a walk. We had visited the parks several times already, did the mall, and hit up the local Wal Mart. I was running out of options and getting bored until I remembered about Casa Grande's Downtown District!
Our family has lived here since 2005 and we've visited downtown before but there wasn't much for a family to enjoy together. However, I drove through a couple months ago and I noticed many new businesses and decided to take the kiddos along to see what's new! There's shade everywhere so why not?
Sometimes that can be challenging as my boys are 10 years apart so what interests one does not interest the other.
We started the morning eating at Big House Cafe, took the preteen to the new Skate Shop, found some goodies at the Bow Wow Meow, got myself a tea from Deadlift Coffee and looked into the new (to me) gym. A lot of places I didn't know were there and we didn't get to keep walking because there was one that really surprised me and I will make it a point to put into our monthly routine!
See after walking around the toddler started getting fussy, as it usually goes. I turned to the kids and said, "Okay, last store!"
And we were surprised!
As you walk in, to your left there is a kid's corner with puzzles, movies, foam pads, and toys. There was already another munchkin playing and I was free to roam the store knowing the kids were both entertained! I was greeted by one of the owners Tina Desanto. She was so sweet and shared that she wanted a place where children felt welcome and would be turned onto books at an early age where parents could search for a new book in peace! She also has beautiful tea sets and coffee mugs that she collects and sells.

What a hidden gem!
INFO:
Casa Grande Books Movies and More
Located in Downtown Casa Grande 
408 N Florence St

Hours:
TUES-FRI 10-5
SAT 10-3
 They also participate in Mainstreet's Monthly Downtown After Dark!